Our story
BizMusiq is a joint venture of Strengholt Connect (a subsidiary of music publisher Strengholt) and Tribe of Noise.
The history of Strengholt as a leading supplier of background music services goes back to the 80's.
Company canteens, supermarkets, boutique shops, fashion retailers and department stores were served with custom music programs, radio commercials and monthly updates.
Strengholt's in-house music managers were in charge of styling the programs with access to a wide variety of the latest Top 40 hits, easy listening and even niche Portuguese Fado music.
Tribe of Noise is a fast-growing online community which represents over 25.000 artists from 190 countries managing their own music rights.
State of the art licensing and streaming technology is used to exploit music to the film, TV, video production, gaming and in-store media industry.
Our unique collaboration enables BizMusiq to serve you and other customers with easy access to smart and custom background music services.
Scroll down and meet our BizMusiq operational team.
Spotlight: since a good user experience starts with the quality of our music programs we are proud to introduce you to Marko Roca, music manager at BizMusiq.
Our team
Jan Broos
Product Management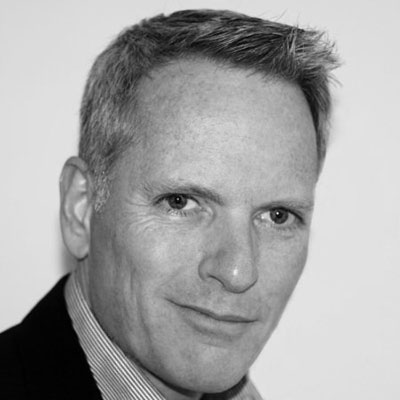 Hessel van Oorschot
Sales & Business Development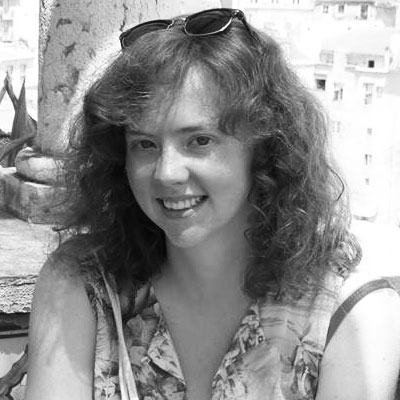 Camille Cunningham
Customer Support & Social Media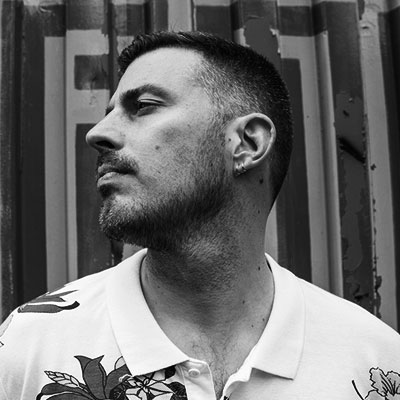 Marko Roca
Music Manager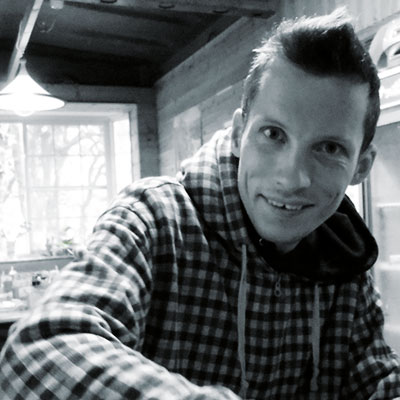 Mischa Berger
Technical Support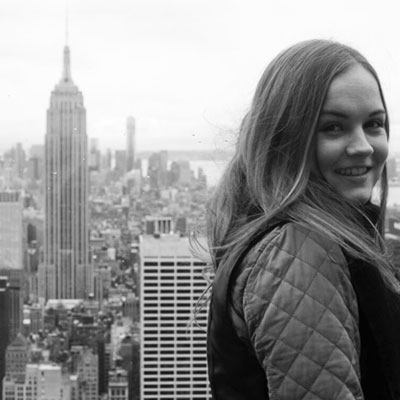 Linda Peereboom
MarCom Analyst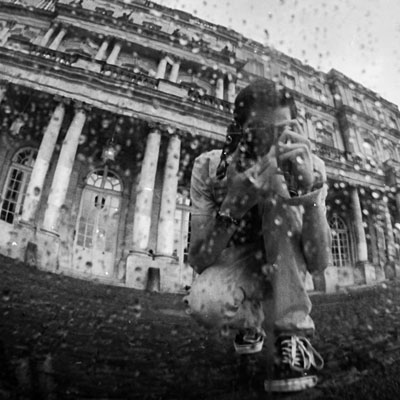 David Holleman
Customer Support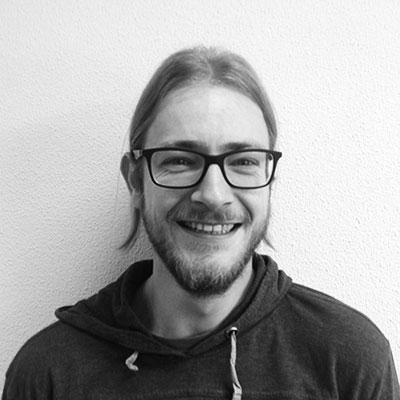 Carlos Moritz
Developer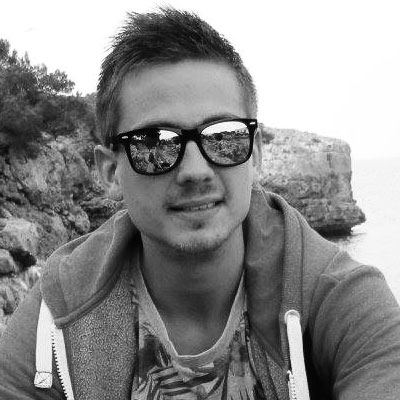 Marvin Smit
Developer
COMING SOON
BizMusiq is open for business in The Netherlands and expanding in Europe.
Do you like to know when we are launching in your region?